Trouble with hands and other problems at the Workshop
Posted on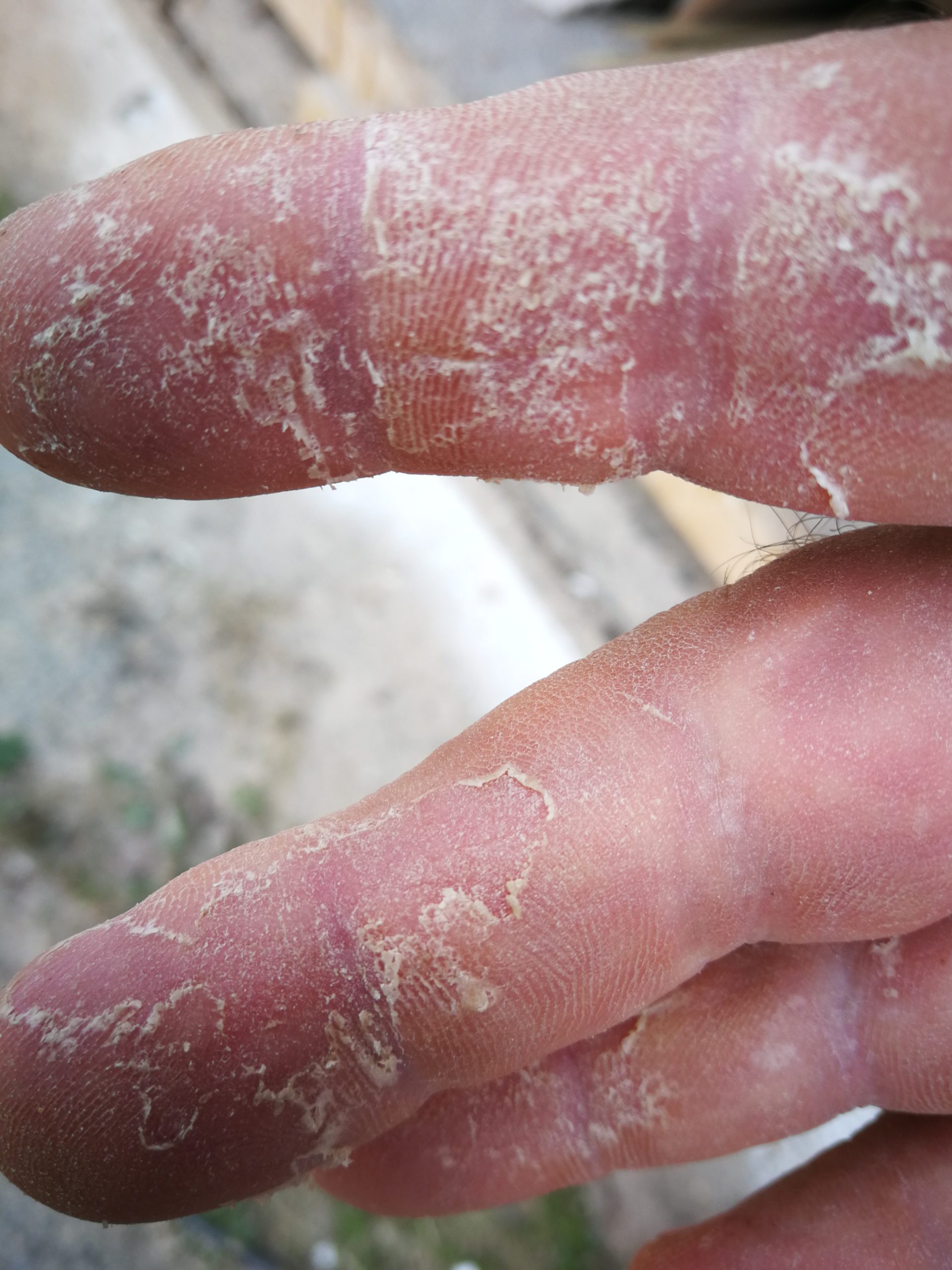 Firstly I must apologise to everyone for not keeping you updated on the comings and goings at the workshop.
We have had a bit of a bad year, it all started with subcontracting out some work to Hawk marine, for them to make and supply new yards and booms as well as the mast for the junior project.
We had good communication with Hawk and sent them down the required lengths via email, my friend Robin offered to help in taking some drawings to hawk on my behalf, sadly I didn't know that Robin had cancer and after he had delivered the drawings he secomed very quickly and we lost him
Now I should have gone to hawk myself but I thought with the plans and the measurements everything would be ok unfortunately Hawk decided to ignore the emails and go purely with the plans Unfortunately these were the wrong plans.
So we have a number of spars that are too short and only have cruising fittings not deep water fitting that we required.
So the workshop has now invested in tools to produce this in-house which is what we should have done in the first place, we will also be able to supply bespoke stainless work as a result of this, with fittings that will hold the proverbial battleship.
However this rethink lead me to some off-site work with Howard and Michael, now they wanted some help with epoxy work but they were not using MAS at the time but a combination of west and a product brought from E bay, I should have been more suspicious when I could not get safety data sheets from the company.
The following photos are the result of this even though I was wearing gloves just the contaminants in their workshop caused me the problems.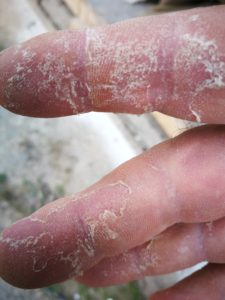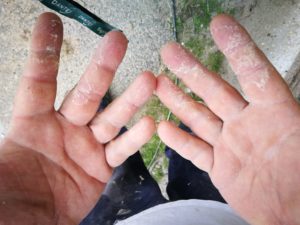 I am now back in my own workshop where we only use MAS epoxies and thankfully my hands are on the mend.